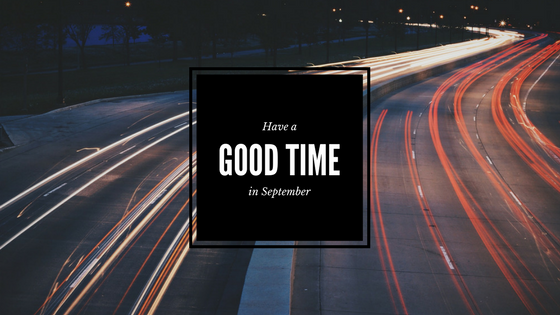 In this post, the Palmer View Blog is featuring a few of our favorite things to do in Allentown, PA and Bethlehem, PA. Head out of Easton, PA for a nice dinner, an escape room, or a play before September is through. We hope that you get the chance to have some fun this month!
Restaurants in Allentown, PA
1731 Airport Rd, Allentown, PA 18109
Saydee Thomas: "Went in Tuesday night 4/11/17 at 9:00 Someone in our group had mistakenly made our reservation for our group of 20 for the next night. Still, the staff graciously sat us and served us promptly. Two other larger groups arrived after us but the service did not waiver! The waitresses were very nice and the food was all hot [and] delicious! Excellent customer service even though we were unexpected! We will definitely return. The waitstaff and cooks should be commended on how they conducted themselves. Thank you for a good experience! Oh and if anyone wants dessert recommendations, the fried oreo's are GREAT!"
536 Hamilton St, Allentown, PA 18101
Marena Rasmus: "My friend and I made it just in time for the half price small plates happy hour. We frequent grain often for our dates and are always very pleased with the service and especially the menu. Their menu changes every now and then, but some staples always remain like the corn cakes or chicken and waffles. The owner/manager is always very friendly and takes time to ensure you are satisfied with everything. Of the new small plates we tried, our favorite was the crab fondue."
Escape Rooms in Bethlehem, PA
An escape room is a great way to spend an hour! Escape rooms lock participants in a room, forcing them to work together and solve puzzles to escape. Human vs Room is a wonderful escape room facility in Bethlehem, PA. You can learn more about Human v Room here. Rooms include Doomsday Bob, Time-Traveling Jen, The Witch's Lair, and Hmmmmmmm. Book your next escape room by following this link.
Plays in Allentown, PA
See a play at the Civic Theatre! The Civic Theatre is a wonderful place to see a show or two in September. They feature plays and movies for locals to immerse themselves in and enjoy. Participate at the Civic Theatre by auditioning for a play, becoming a member, or volunteering! You can learn about the events coming to the Civic Theatre here.
How do you like to spend an evening out of your apartment? Do you have any out-of-town recommendations for us? Let us know in the comments. Thanks for reading our post!